Alabama Family Lawyers
Take Care of Yourself
and Your Family
With the Help of Delk & Tomlinson Law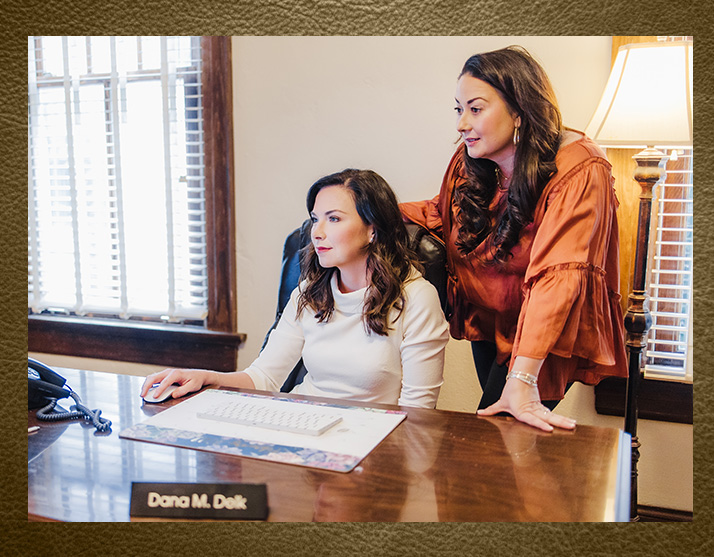 Montgomery Family Lawyers
Serving the Alabama Counties of Montgomery, Autauga, Chilton, Lee, Elmore & the Rest of Central Alabama
Family law matters are intensely personal and subject to emotional and financial stress. Whether you are considering divorce, are in the throes of that process, or faced with a post-divorce issue such as the need to modify an existing family court order, your life can be thrown into upset and chaos. If you and the other party cannot resolve the issue on your own, it will be up to the court to decide, leaving you wondering what that decision will be. How these issues are resolved can not only drastically affect the present, but have a substantial long-term impact on your life and the lives of your children.
At Delk & Tomlinson, we are fully aware of the effects of divorce and other family law crises on our clients and their families. We handle these matters day in and day out using our intensive understanding of the law, our honed negotiation skills, and concentrated litigation experience. We are committed to protecting your legal rights as well as aggressively pursuing your best interests whether at the settlement table or before a judge in a family law courtroom. From the start, we will give you the frank and honest advice you need so that you know what to expect and can make intelligent decisions about how to proceed.
Contact Delk & Tomlinson online or at (334) 373-2981 to request a consultation with one of our skilled Montgomery family law attorneys. Discuss your case and learn your options.
Zoom and Telephone Consultations Available

Representing Parents of Blended Families

Representing the Entire State of Alabama
Learn more about the qualifications of our experienced legal team.
Family Law Services We Provide
Delk & Tomlinson handles primarily divorce and family law matters. Because of this focus, we are well-versed in Alabama family law, how it is applied by local courts, and how to help you reach optimum results. The issues of family law affect individuals, couples, parents, and children. Because these matters can be complex and emotional, we believe having the support of one of our experienced attorneys is essential.
We represent clients in such issues as the following:
Mediation. We can assist you in mediation efforts to resolve your legal issue; we are listed as official mediators with the Alabama Center for Dispute Resolution.
Divorce. This can include uncontested, contested, high-asset, and same-sex divorce.
Child custody. Often one of the most challenging and contentious, we do everything possible to protect your parental rights and ensure that custody arrangements are fair and just.
Child support. Whether you will be the designated recipient or payer of this financial support for your children, we fight for fair payments based on the facts.
Adoption. One of our greatest joys is to help create new and loving families for those seeking parenthood.
Marital agreements. We can help you negotiate and draft prenuptial, post-nuptial, and common-law agreements related to your rights and responsibilities in how property, assets, and debts will be handled should your relationship end. We also assist in creating marital settlement agreements for divorcing or separating couples.
Spousal support and alimony. We represent those seeking and those defending against spousal support in divorce cases.
Paternity. We can represent you in the establishment of parenthood necessary for obtaining legal custody or child support rights.
Mediation. We can assist you in mediation efforts to resolve your legal issue; we are listed as official mediators under the Alabama Center for Dispute Resolution.
Modifications and enforcement of custody and support orders. When substantial changes in your life or your child's occur, you may need to seek an amendment of a current court order. We also represent those who need help enforcing current family court orders.
Fathers' rights. We are sensitive to the issues fathers face when going through a divorce and work resolutely to ensure your parental and financial rights are protected.
Protection from abuse cases. Whether you are the alleged victim or the alleged perpetrator, we can help protect you and your family.
Military divorce. Military families face certain challenges that other families do not. Our team is experienced in helping service members through division of military retired pay, Thrift Savings Plan, BAH, and other military specific issues that can be complicated. Hire a firm familiar with military issues.
If you need legal help with any family law issue in the counties we serve, please contact Delk & Tomlinson to set up a consultation online or by calling (334) 373-2981 today.
The Opinions That
Matter Most
"I was very pleased with the professional services rendered by Delk and Tomlinson. They treated me with respect and helped me understand the process which is hard to do when your emotions are frayed."

- Tom K.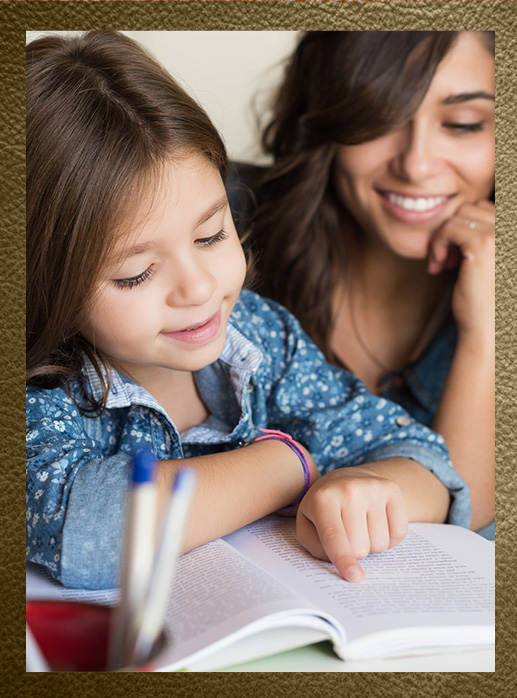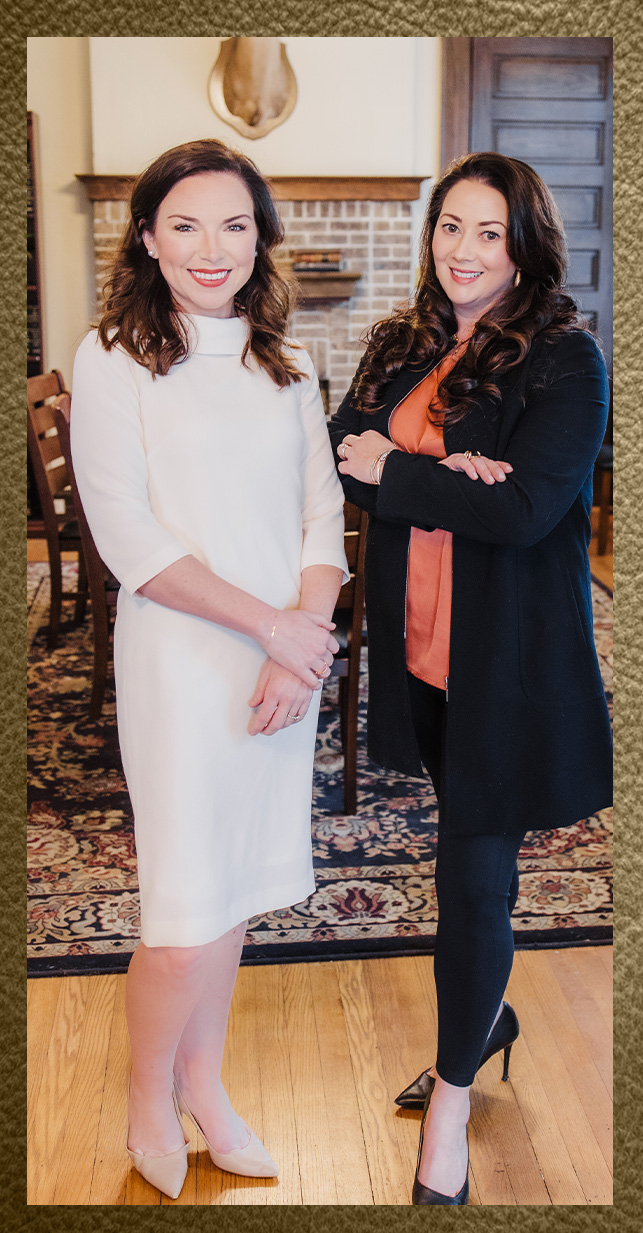 Contact Us
Schedule a Consultation